we are The Movement For Humanity
We're a forward thinking, optimistic grassroots charitable movement of human beings working together to create real, impactful and lasting change in the world.
with URGENcy - we are SCALING INNOVATIVE SOLUTIONS TO END HOMELESSNESS, CLIMATE CHANGE, water shortages, famine & EXTREME POVERTY
we have ABOUT SIXTY YEARS LEFT.
At this rate of environmental, political and social destruction, our children today won't live long enough to become grandparents.
It's bad, and it's getting worse. But if we work NOW - with urgency we can prevent the death of humanity and the end of our beautiful culture.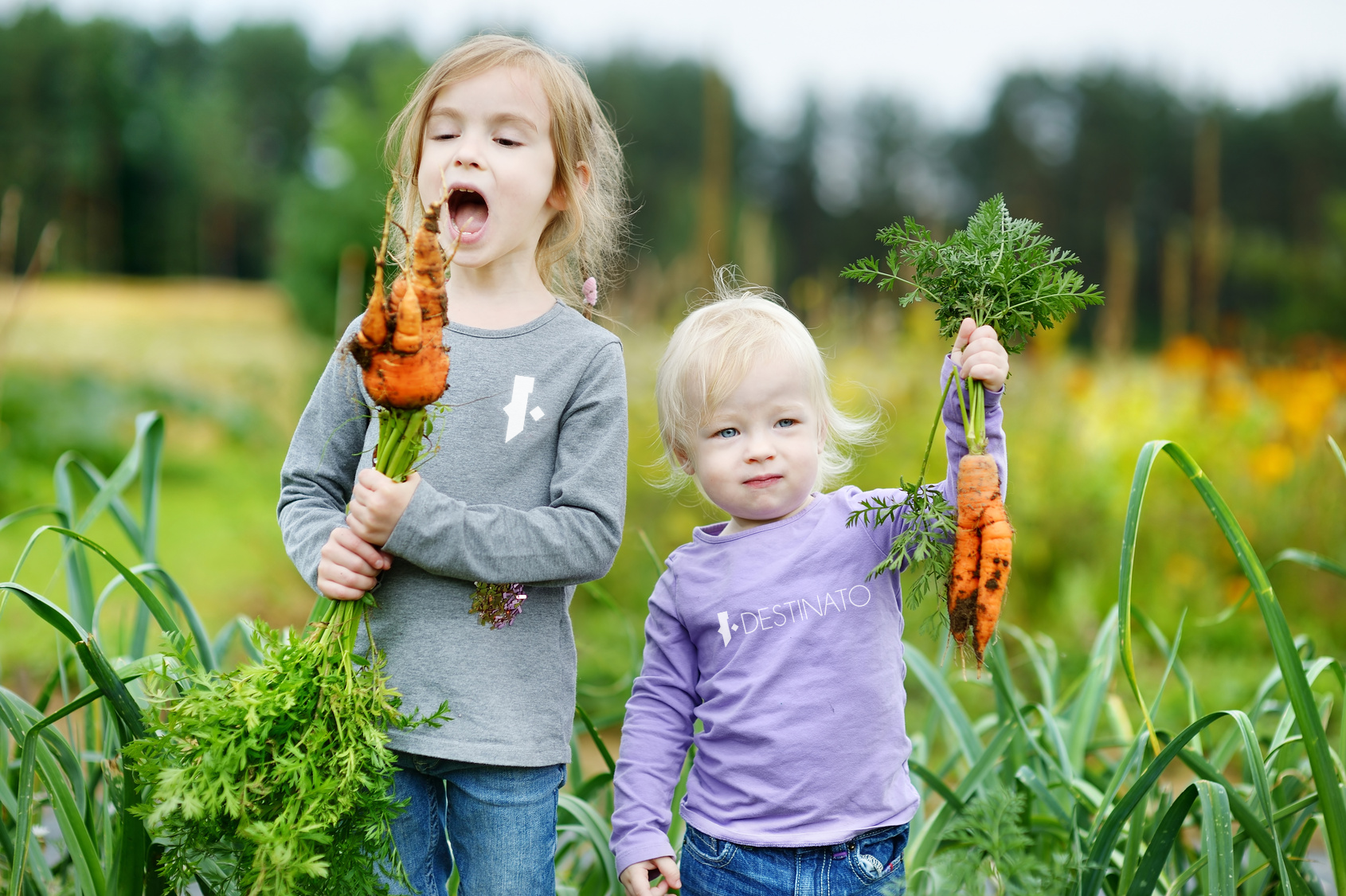 To develop a society for humanity that works radically better than our own, starting first with the creation of paradisaical rural communities for those who need our help the most - homeless women, children, families and seniors.
"
it is not in the stars to hold our destiny but ourselves
/ william shakespeare /
An truly audacious moonshot - creating a Society Designed to End Poverty, homelessness, and climate change
We're creating a start-up society with new systems of governance, education, and health-care designed to accommodate the diverse needs of the world's poorest people. We're designing the kind of world you would want your children or grandchildren to live in, designed to accelerate the recovery of those in extreme poverty. We plan on taking the homeless children from our streets, giving them the best care and education possible, enabling them to become the future leaders of tomorrow.
after securing a significant land donation - we're intending Destinato's first EUTOPO to be built in the united states in 2019.
Engineering
Creation of new methods of road-building and green transportation infrastructure from electric trains to smart grid bicycles
Education
Comprehensive zero to hero training, skillshare and accelerated learning platforms to cultivate genius and maximal human utility.
Housing
Ultra low cost and supremely dignified housing suitable for your mother, sister or daughter using a diverse methods from 3D printing, timber homes and flat-pack models
Employment
Digitally enhanced task based employment system supporting changing careers, meaningful work and clear community benefit
Farming
Arcadia Hyper-farms produce massive quantities of fresh produce designed to feed a nation and export to radically boost domestic GDP
Justice
Restorative and distributive based justice systems, alongside Artificial Intelligence enhanced legal structure that's able to replace bureaucracy and the need for lawyers
Power
Sustainable energy generation designed to create power sovereign off-grid communities with enough excess to power local villages, towns, and capital cities

Health
Preventative medicine as the best medicine, with smart data informed healthcare that provides health before it's needed
Nutrition
Targeted food programs with enhanced nutrient profiles to ward off sickness, micro-nutrient infused produce, towards perfected health for humanity
Governance
Unveiling the Executive Technocracy – a fusion of business management and governance with virtual democracy, e-citizenship and with transparency - fully corruption proof
Economy
Labor Value of Exchange (LVE) based economy that mints one cryptocurrency coin for each hour worked, ensuring perfect equality, topped by U.B.I (Universal Basic Income)
Climate
Large Carbon scrubbers sucking excess carbon from the atmosphere to convert to graphene, working alongside algae to replenish our air with vital oxygen.
Over the past year we've been working hard, having fun and starting to get somewhere. We've created circular economy fish farms, IoT enabled chicken coops, Hyper-farm technology, a virtual democracy, and much more.
120+
Volunteers
Hailing from all walks of life, our Destinato family are united not by money, but by our shared purpose in building a better world
one
big idea
We're designing a self sustaining community that can scale to meet social problems globally.
6+
Projects
From nutritional health boxes, to mobile chicken coops and digital apps we're making great strides forward
life is made of moments like these. You know what we're doing. it's super cool, and you it's vitally important. By donating today, we can create a better world.